Creative digital studio
based in the Auvergne
An English and French speaking video and photographic production company based in south central France.
We offer French speaking local support to UK, USA and any English speaking countries who want to create content in France. We have a studio facility here from where we host multi-camera live streams such as business presentations, concerts, product launches as well as other video content and creation. The studio has green screen facilites and virtual sets which can be made to order. Our location offers both the breath-taking beauty of rural France as well as the metropolis' of Lyon, Saint-Étienne and Le Puy En Velay. We have years of experience in both live and recorded production content and are ideally placed to support you and your projects.
See our services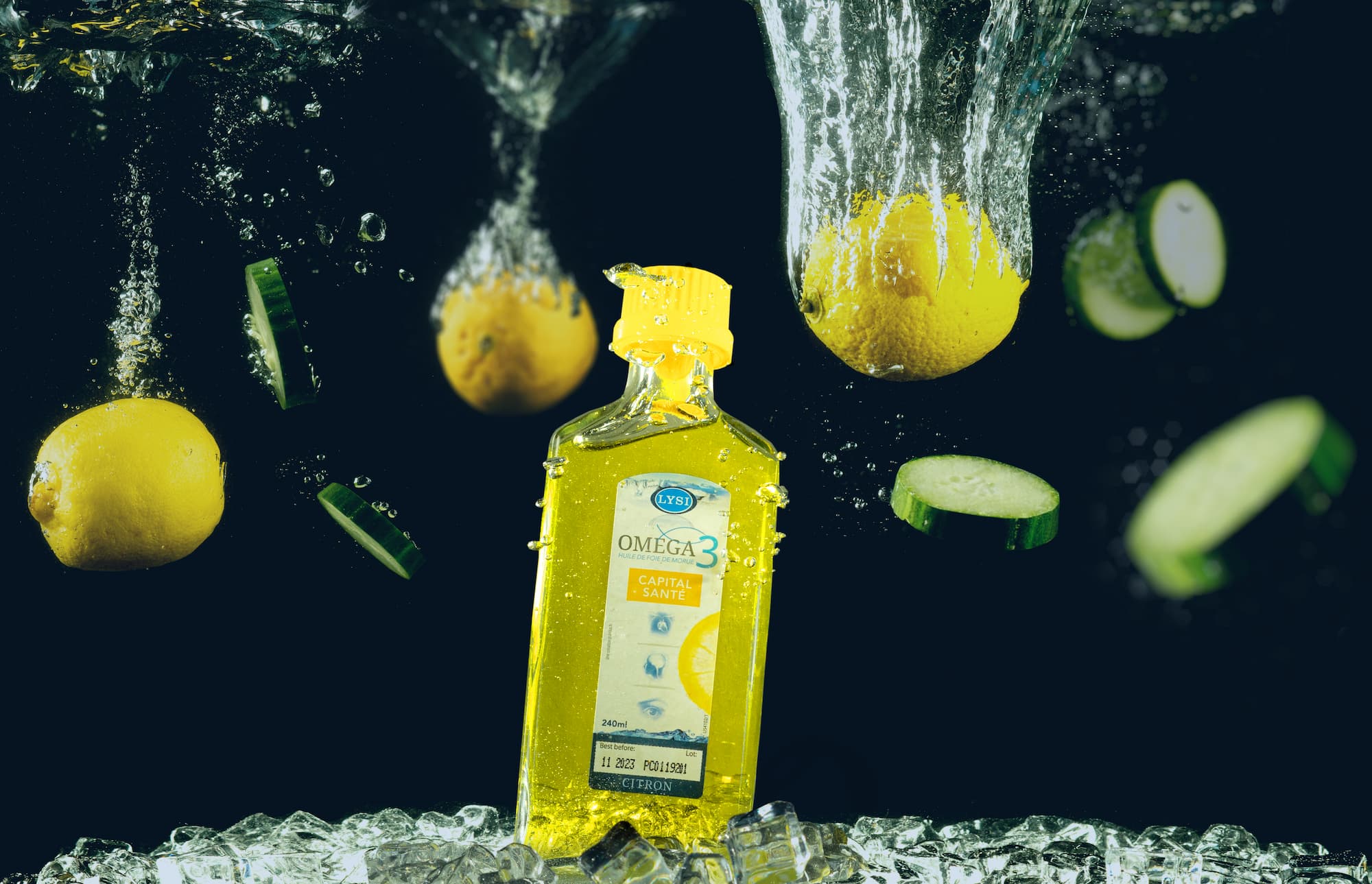 Our Services
Using our wide range of expertise and experience to develop the best solution, just for you
Thoughts and reflections of working with 43 Media from some of our clients
Case Studies
One of 43 Media's primary goals is to act as a conduit for English speaking productions within France. This could not have been better demonstrated than with the Discovery Plus TV series 'Michel Roux's French Country Cooking' that we worked on in the summer of 2021.
A mini series of six videos made of the newly relaunched biodiversity park in the local town of Bas en Basset on the river Loire. Watch interviews with local people who have lived there for years and share a fascinating view of how the area has changed and grown.
Our Selves
A creative partnership is the very core of who we are and what we deliver to our clients
43 Media is a partnership in every sense: husband and wife, producer and director – a creative ensemble. Amanda and Joe have been together for over thirty years, bringing up four children, first in England and then in France since 2008.
Joe is a designer through and through. He began as a lighting designer in the theatre and corporate domain. He has worked as a set designer, and graphic designer as well as the architect of their renovated farmhouse in rural France. He has directed a feature film which Amanda produced and has shot and edited numerous films and videos both narrative and commercial. He is a commercial photographer, working mainly in product photography, but also portraits and events, including weddings.
Amanda trained as an actress at Bristol University and has played roles in many of the UK's favourite TV shows including Casualty, Poirot, A Touch of Frost and EastEnders. She was in Love Actually just prior to Joe and Amanda leaving the UK in a converted bus with their four children. They home-schooled on the road for a year before settling down in south central France.
Now they are the power behind 43 Media, a full service creative agency, working with both French and foreign clients who wish to produce content in France.
What makes us different?
We have worked on single projects like a one-off video, or been responsible for entire image make-overs for business and individuals alike.
We have recently added live streaming to our portfolio and offer four camera live streams from our studio here at 43 Media's base in the Haute-Loire. Professional lighting, sound and content creation is proving a winning formula in our current work. The studio is a truly versatile space, conceived and built by Joe where it is possible to record music and voice-overs, hold photographic classes, take portraits, shoot products or make a music video. We are blessed also to be in the middle of the stunning mountains of the Auvergne region, so landscape photographic classes are also offered. The studio has even hosted a tattoo artist who thrived in the beautiful space and ambiance.
Whatever your image needs, be it a film or a headshot, a new logo or a full image revamp, you can be sure that the team here at 43 Media are the right choice.
If you would like to know more about what 43 Media can do for you, please fill in the contact form below or give us a call on +33 (0)7 82 63 19 62.
We really look forward to hearing from you.
Contact
If you want to know more about 43 Media and how we can help you achieve your goals, please fill in the form below